Central Hawke's Bay College
Central Hawke's Bay College is located in the township of Waipukurau in the beautiful Hawke's Bay region of New Zealand. Central Hawkes Bay College has a proud tradition of providing quality education for over 50 years. We are forward thinking and meet the needs of all students with a diverse range of educational, sporting and cultural opportunities.
Website: www.chbc.school.nz
Prospectus: International_Information.docx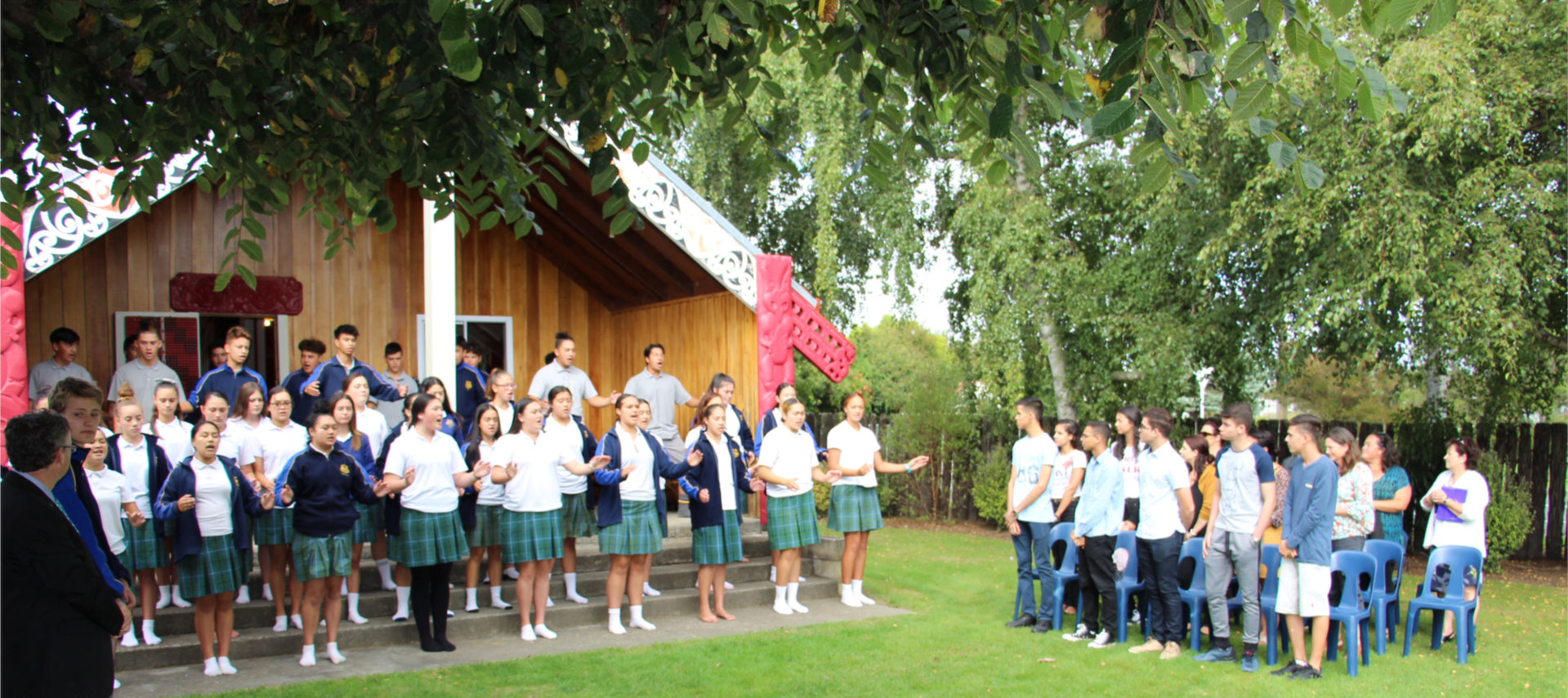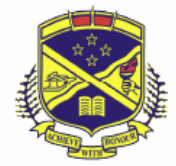 Rural lifestyle
Central Hawke's Bay College is a co-educational 500 student school based in Waipukurau. The surrounding district is a rural area with a wide variety of sheep, beef, deer, arable and dairy farming, horticulture and viticulture encompassed by the scenic Ruahine mountain range to the west and a plentiful array of East Cost beaches. If you enjoy outdoor adventures and a rural lifestyle with friendly people then Central Hawke's Bay College is the place to be!
Location
The closest largest cities are, to the North Hastings and Napier and to the South Palmerston North. The College is only an hour's drive to Hawke's Bay Airport. Hawkes Bay Airport is an easy one hour flight from Auckland, flights to and from Auckland are regular and serviced by Air New Zealand. Auckland's International Terminal is a short 10 min walk to the domestic terminal making Central Hawke's Bay College easily accessible when you touch down in Auckland to start your real "Kiwi experience".