Location, Hawke's Bay
The Hawke's Bay region is located on the East Coast of the North Island of New Zealand, around Hawke Bay; a large semi-circular bay which extends from Mahia Peninsula at the northern end to Cape Kidnappers to the south.
The Hawke's Bay region covers 1.42 million hectares and includes the hilly coastal land around the northern and central bay, the floodplains of the Wairoa River in the north, the wide fertile Heretaunga Plains around Hastings in the south, and a hilly interior stretching up into the Kaweka and Ruahine Ranges.
The major cities are Napier and Hastings with smaller centres of Havelock North and Clive, Waipawa and Waipukurau to the south and Wairoa in the north.
For more information about the Hawke's Bay region, visit https://hongi.co.nz/region/hawkes-bay/

Getting to Hawke's Bay
There are up to 30 flights throughout the day from Auckland, Wellington and Christchurch, with flights taking an average of 1 hour. 95% of all flights depart or arrive within 60 minutes of their scheduled times. The Hawke's Bay airport is located 10 minutes from Napier City Centre and 20 minutes from Hastings City Centre. It takes about 5 hours to drive the 415 km from Auckland to Napier; and 4 hours to drive to and from Wellington. The nearest ski field is 3.5 hours drive at Mt. Ruapehu.
Economy
Hawke's Bay is the 6th largest urban area in New Zealand with a population of approx. 158,900.  Around 70% of the total land area is used for primary production.  Hawke's Bay employs proportionately more people in the horticulture and viticulture industry than the rest of New Zealand.  The region is also known for its manufacturing sector as well as sheep farming. Hastings District is GM-free and is a centre for apple and pear growing for the country.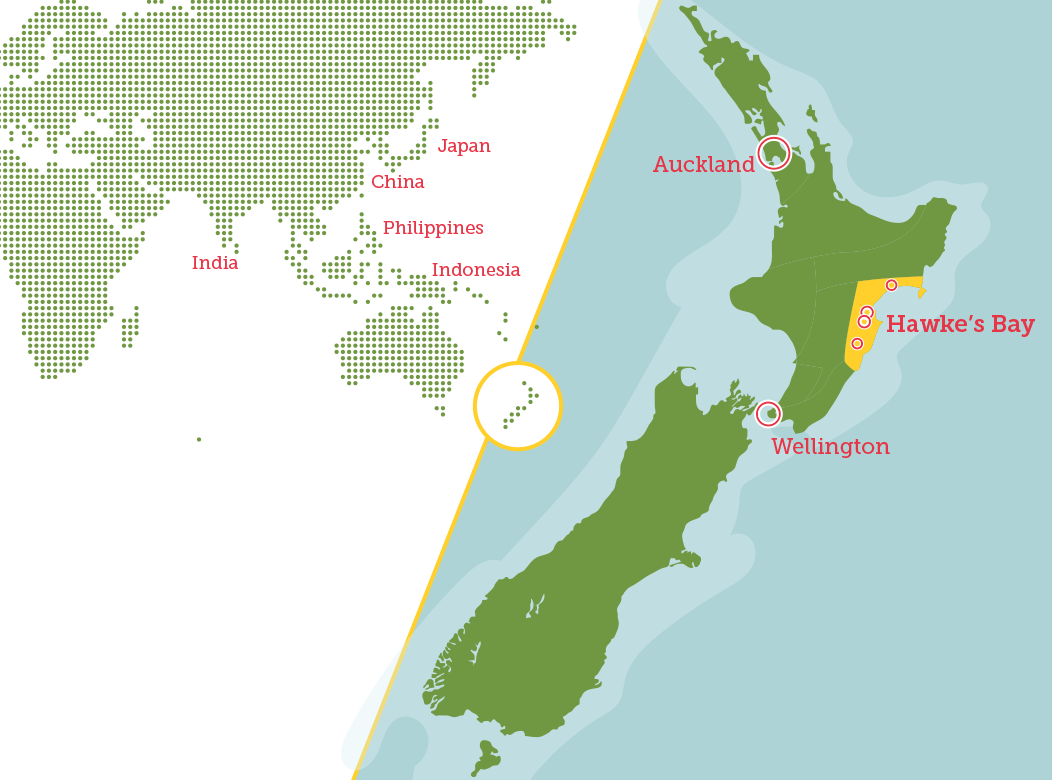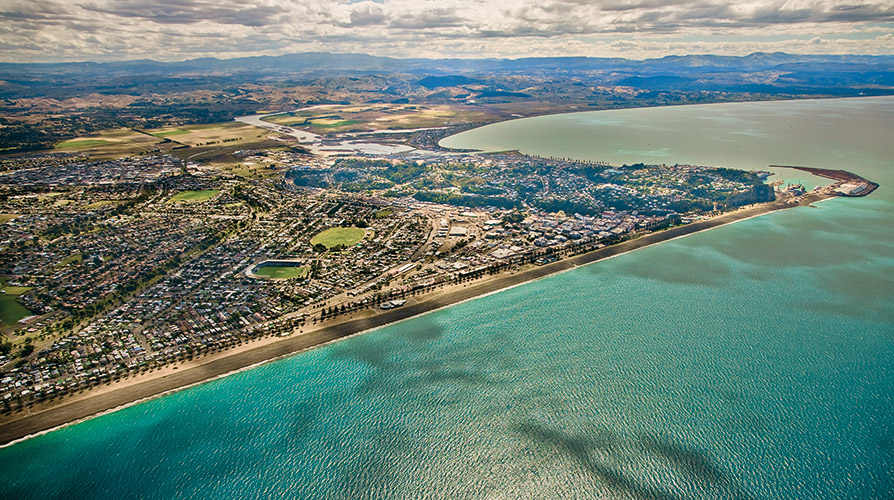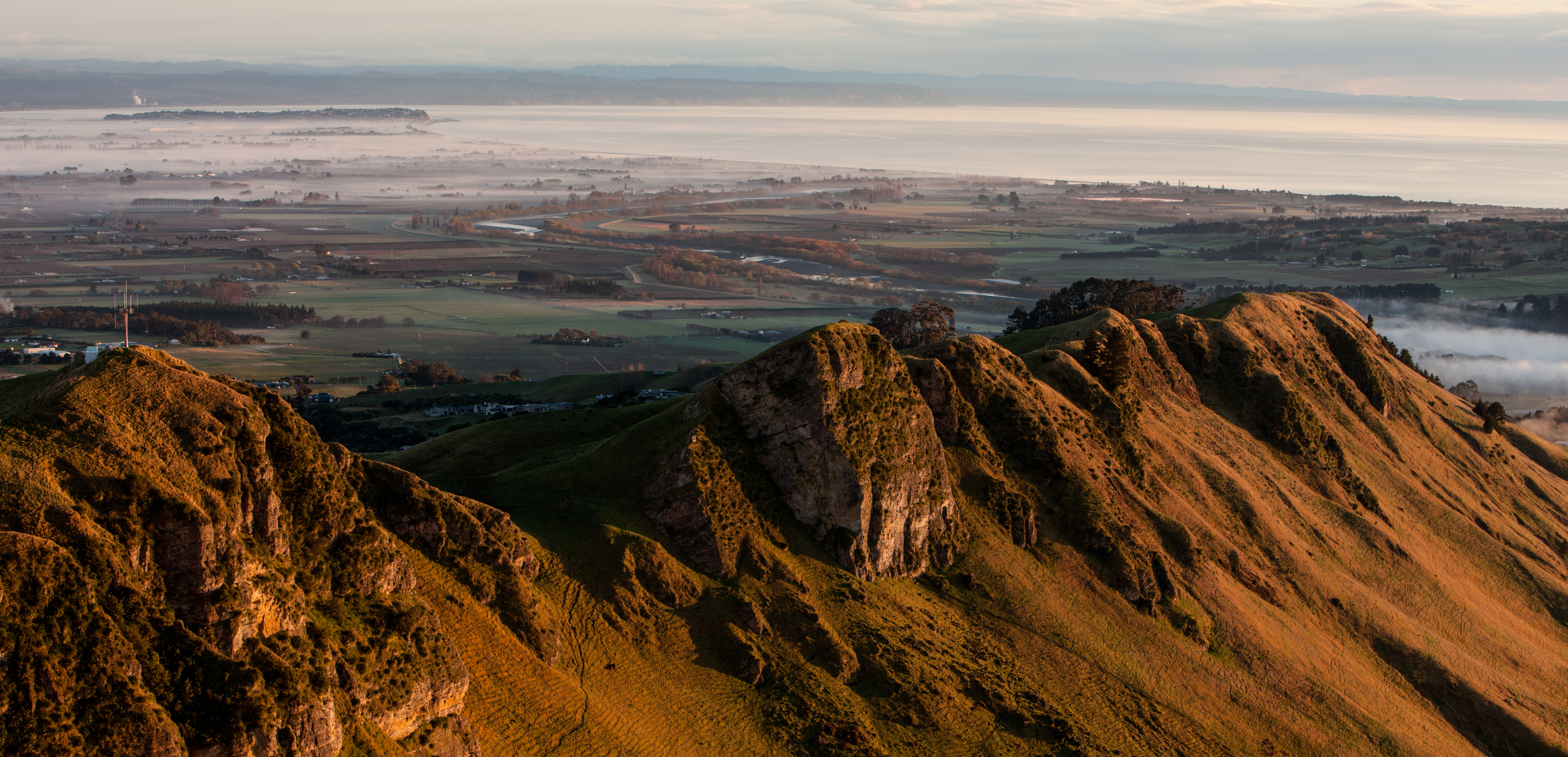 Use the interactive Google map below to locate Hawke's Bay schools for
international students.
Take a virtual tour of the Hawke's Bay Region.