LEARNING HAWKE'S BAY 2020-21 SUMMER PROGRAMME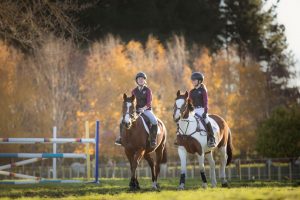 Covid-19 has made it tough for everyone this year. We know many international students cannot return home this summer and will stay in New Zealand.
In Hawke's Bay, we have developed some interesting programmes for international students to have fun, make friends and learn something, during this unique holiday.
Programme Options: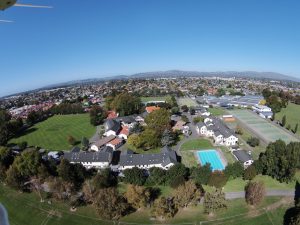 Non-boarding
Joining the programme every morning for the day programme and go home at the end of the day;
Boarding
Stay the whole week at Lindisfarne College, with accommodation, on-site supervisors and 3 meals provided, plus the daily activities. Students will arrive on the Monday morning and depart on Sunday morning after breakfast.
Further information

For the complete information of this programme, including terms/conditions, and prices, please download the introduction document here.
Apply
Students must apply to LHB using the Application Form here.
Enrolment is subject to availability and meeting the minimum number required. LHB will confirm enrollment and advise on payments etc following students' applications.