Winners of Learning Hawke's Bay/Eastern Bridge Poster Competition 2020
The much-anticipated Learning Hawke's Bay and Eastern Bridge Poster Competition 2020 winners have finally been announced. The competition aims at encouraging international students (as well as domestic students) to design a poster to illustrate their experience in Hawke's Bay as international students.
Six individuals and groups have won prizes from this competition. The top prize of $500 cash from Learning Hawke's Bay goes to Meghan Wuisan, Scarlett Miller and Eva Chang from Woodford House.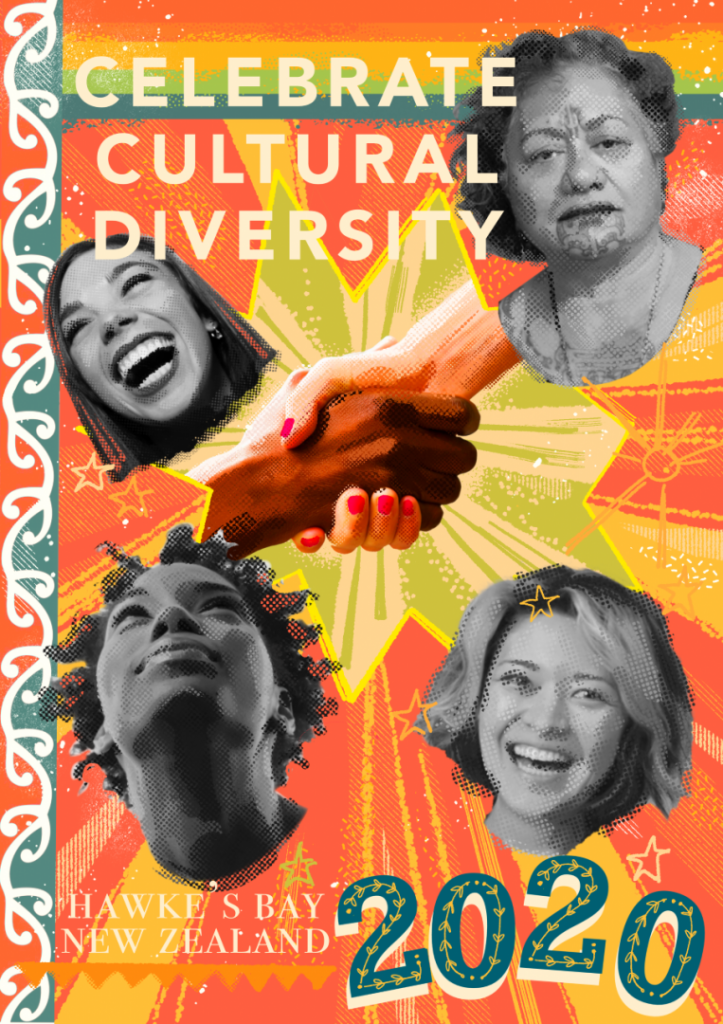 The second prize goes to Joanne Ye and SAJEELA ISMAIL from Eastern Institute of Technology.
The third prize goes to Bhashana Premarathne and Samidda Fernando from Eastern Institute of Technology and Yongchan Kang from Taradale High School.
The second and third prizes of vouchers to a local business were sponsored by Eastern Bridge Ltd, a partner and representative of LHB in the China market. All entries have illustrated Hawke's Bay as a destination of high-quality education, attractive environment and inclusive and caring communities especially during the world-wide pandemic of Covid-19.
"Learning Hawke's Bay will continue to work hard to support our member schools and institutions to recover from the disruption caused by Covid-19 and attract more international students to study in our wonderful region", says Wenhua Yang, Manager of Learning Hawke's Bay.