Special Programmes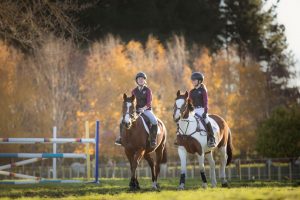 Covid-19 has made it tough for everyone this year. We know many international students cannot return home this summer and will stay in New Zealand.
In Hawke's Bay, we have developed some interesting programmes for international students to have fun, make friends and learn something, during this unique holiday.
TEG Summer Programmes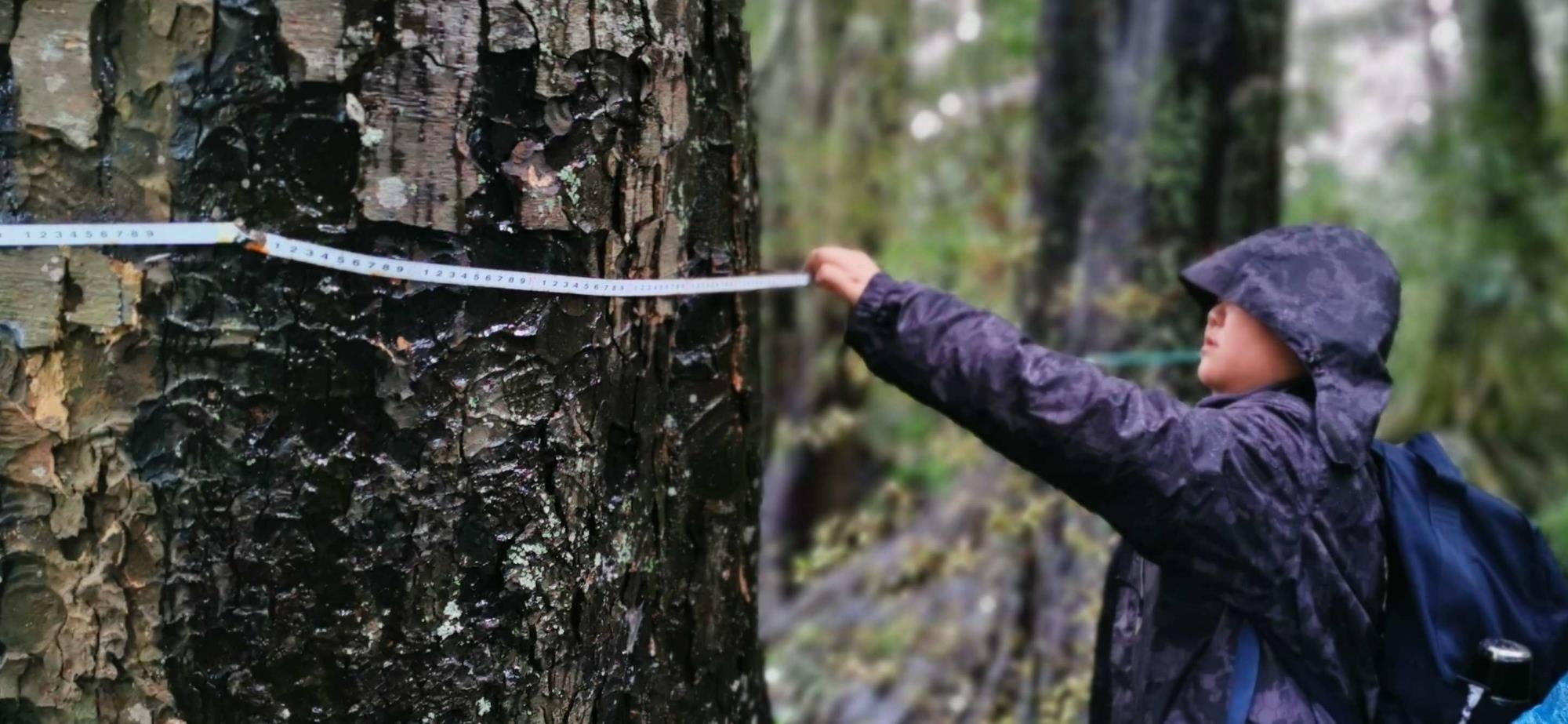 Trinity Education Group are also offering summer programmes, spanning the North and South islands. The information on these programmes can be found here, and applications for the programmes can be made using their enrolment form.